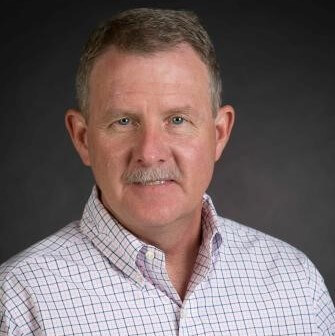 Daniel Wozniak
The Ohio State University
Daniel J. Wozniak, PhD, professor and vice chair of Microbial Infection and Immunity at The Ohio State University College of Medicine, and professor of Microbiology in the College of Arts & Sciences, fellow of the American Academy for Microbiology and American Association of the Advancement of Science.
Dr. Wozniak's scholarship and research activities focus on infectious diseases, which impact more individuals worldwide than any other health issue. His studies focus on the problem of antibiotic resistance in bacterial pathogens, with primary focus on two multi-drug-resistant pathogens, Methicillin-resistant Staphylococcus aureus and Pseudomonas. These pathogens cause illness and death in numerous people and play a major role in hospital-acquired infections. The two areas impacted by Wozniak's decades of scholarly work are cystic fibrosis lung infections and chronic wound pathogenesis.
Wozniak's research is evidenced by more than 140 peer-reviewed manuscripts, five book chapters, three patents and over 300 abstracts/conference proceedings. Wozniak's publications are found in journals that are among the most highly cited in microbiology and infectious disease.

All Sessions by Daniel Wozniak