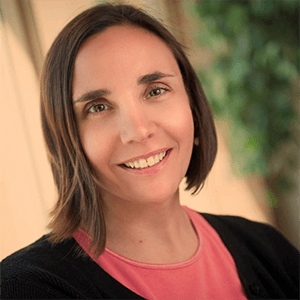 Darla Goeres
Montana State University
Assistant Research Professor, Montana State University Center for Biofilm Engineering, Bozeman, Montana, U.S.
Education:
B.S. in chemical engineering and an M.S. and Ph.D. in environmental engineering, all from MSU
Dr. Darla Goeres has over twenty years of experience researching biofilm bacteria in industrial systems. She has studied biofilms found in beer draught lines, Danish district heating distribution pipes, anaerobic biofilms in soured oil fields, biofilms in recreational water systems, and evaluated various treatment strategies for killing, removing and/or preventing biofilm formation in the built environment. Dr. Goeres leads the Standardized Biofilm Methods Laboratory at the Center for Biofilm Engineering at Montana State University. The mission of this laboratory is the development and validation of quantitative standard methods for growing, treating, sampling and analyzing biofilm bacteria. As part of her work in this area, she is the Chair of American Society for Testing and Materials (ASTM) Committee E35 on Pesticides, Antimicrobials, and Alternative Control Agents and facilitated the acceptance of the first approved standard methods for biofilm bacteria. Her goal is to promote collaboration among the various stakeholders interested in biofilm methods.
All Sessions by Darla Goeres