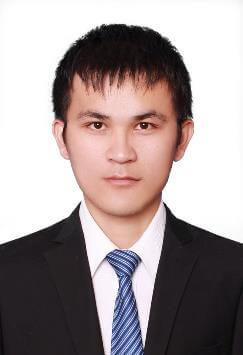 Lei Yuan
Yangzhou University
Lecturer, School of Food Science and Engineering, Yangzhou University, China.
Education:
2018.11-2019.11, PhD, Microbiology, University of Copenhagen
2015.09-2020.03, Zhejiang University, Food Science, PhD
2012.09-2015.09, Nanjing University of Finance and Economics, Food Science, Master
Main research directions:
1. Ecological diversity of microorganisms in food
2. influence of microorganisms on food quality and safety
3. formation mechanism of bacterial biofilm in food industry and prevention and control measures.