South China University of Technology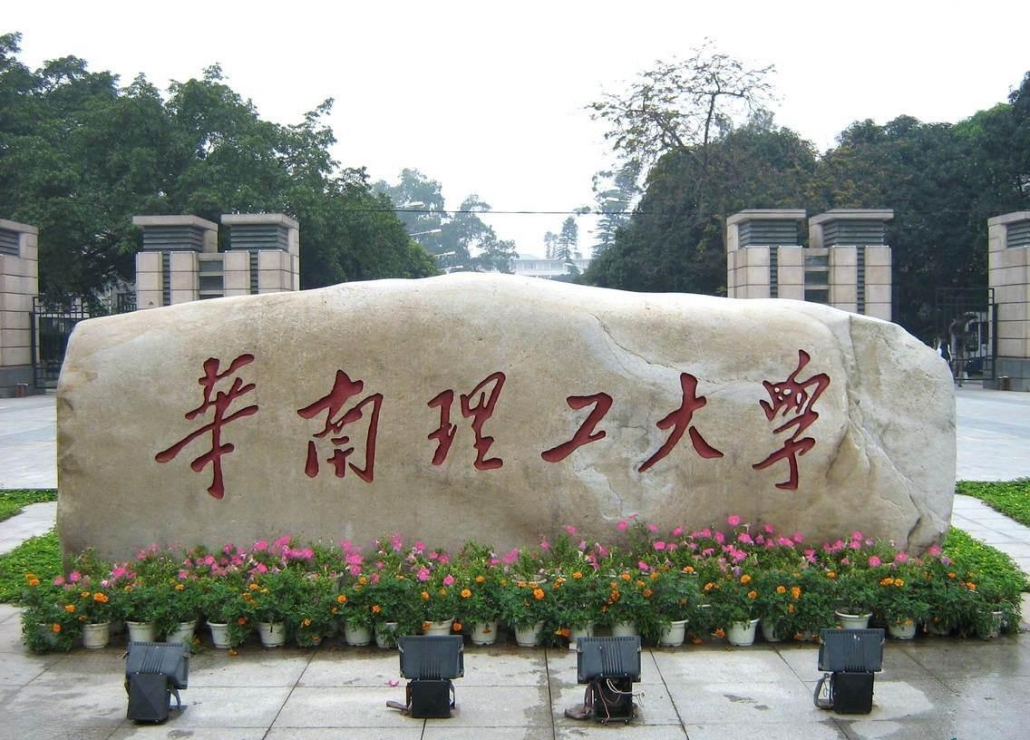 The South China University of Technology (SCUT) is a leading educational institution in China, a public research-intensive university that is directly governed by the Chinese Ministry of Education. Located in the city of Guangzhou, a thriving metropolis in South China, it today covers a total area of 405 hectares, consisting of three campuses: the Wushan Campus, the University Town Campus, and the Guangzhou International Campus.
The university was formerly known as the South China Institute of Technology, which was first founded in 1952 by merging the engineering schools and departments of a number of major universities and polytechnic universities from five provinces in central and Southern China. After over 60 years of development, SCUT has become a multi-disciplinary university, merging science, engineering, business management, arts and social science, medicine and other disciplines into one integration. Since its founding, it has educated over 380,000 graduates at all levels.
In 2016, SCUT was ranked the world's top 300 universities by the Academic Ranking of World Universities, with its engineering placed at the 22nd place. According to Thomson Reuters' Essential Science Indicators, SCUT has chemistry, materials science, engineering, agricultural science, physics, biology and biochemistry, computer science, and environment and ecology ranked in the global top 1%.
SCUT has established connections and partnerships with over 50 overseas universities to promote student training and scientific research. Considering the importance of people as the fundamental element of education, the university always sees "the academy as the foundation, talented ones as the strength, open minds as the vitality, and the culture of the university as the energy to thrive and last". All these efforts are building SCUT as a top-ranking university in the country and a renowned world-class institution.
 School of Food Science and Engineering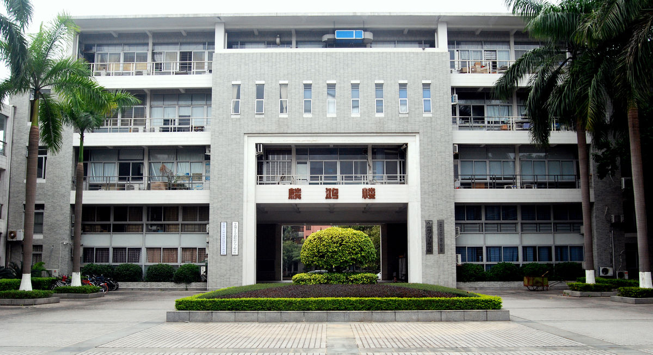 The School of Food Science and Engineering (SFSE) was established newly in November 2015 through the reorganization of the School of Light Industry and Food Science, however, its history can be dated back to 1952, the beginning of the University. The first degree program of the School, Sugar and Food Engineering, was started to run at that time. Currently, the school has two undergraduate programs as well as Food Science and Engineering, and Food Quality and Safety, and two postdoctoral programs, Food Science and Engineering and Light Industrial Technology and Engineering.  A national evaluation of key discipline carried out in 2012 showed that the Food Science and Engineering in the School were ranking No.3 among Chinese universities.
The School of Food Science and Engineering is one of the most important units in the University featuring high level innovative scientific research. The School has a national engineering research center (Wheat and Corn Processing Lab), a national innovation and technology platform (Starch and Plant Proteins Research Center) and several provincial/ministry scientific research institutes, such as Guangdong Key Laboratory for Green Processing and Safety of Natural Products, Guangdong Technical Center for Food Processing and Nutrition, Guangdong Lipid Science and Applied Technology Center, Guangdong International Collaborate Center for Sugar Green Processing, etc.
The School takes the student education as the primary task and provides perfect environment for personal development of every student. Now, in total of 1234 students, including 521 undergraduates and 713 graduates are studying in the school. The School has extensive communication and cooperation with many top-level oversea universities and research institutes such as Cornel University, Queensland University, Rutgers University and Kyoto University. Nearly one hundred scientists, faculties and students were actively involved in the international communication and cooperation through lecture, seminar, conference, or being visiting scholars and exchange students.